From the classroom: Could Arbor Day replace Good Friday as LPS vacation day? | Education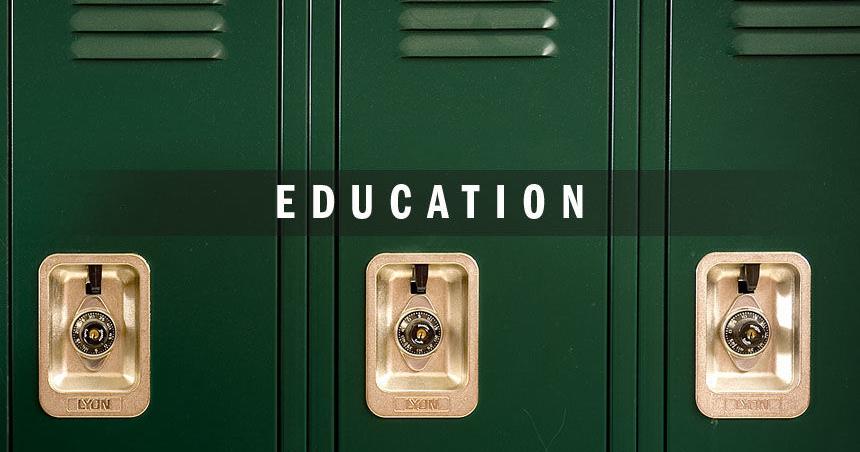 For as long as officials can remember, the Friday before Easter — better known to Christians as Good Friday — has been a day off for students and teachers at Lincoln Public Schools.
But it's not called Good Friday on the LPS student calendar. That day is technically spring break, and the week that many consider spring break is actually defined as quarter break by school officials.
Well, the district's calendar committee, which consists of teachers, administrators and community members, is beginning to raise questions about the longstanding practice.
LPS vacation days generally follow national holidays, including Labor Day, Martin Luther King Jr. Day and Presidents Day. Good Friday, on which Christians commemorate the death of Jesus Christ, is inherently a religious holiday, however. Some on the committee, including board member Annie Mumgaard, questioned whether that sends a message to families that one religious group is being favored over another.
"It's a cultural thing we've always done," Mumgaard said.
John Neal, associate superintendent for governmental affairs and general administration, said there are two major parameters the board looks at in determining vacation days: What constitutes a major holiday and instructional efficiency — essentially, would it make sense to take the day off if teachers and students are going to take it off anyway?
The longstanding assumption has been that Good Friday would be a low-attendance day, but the district doesn't have any data to prove that, Neal said. It's been a vacation day going back as far as available records go.
Some years ago, the calendar committee looked at the major holidays of religions represented at LPS, such as the Jewish feast Yom Kippur, Mumgaard said. What it found was that the absentee rate wasn't higher than usual on those days.
Committee members discussed possibly substituting Good Friday with another holiday, such as Arbor Day, which falls on the last Friday in April and has Nebraska ties.
Because Easter moves on the calendar each year, the date for Good Friday can vary widely. That can cause instructional issues by falling too close to other scheduled vacation days, such as quarter break, according to Lincoln Education Association President Deb Rasmussen, who is on the calendar committee.

'Feels like forward motion' — Ambitious equity road map gives insight into LPS' future
The committee met with the LPS Scholar Equity Cadre, which brought the Good Friday question forward. Teachers and parents were also surveyed but the results were split, Mumgaard said.
She would like the committee to rethink the survey and involve a broader swath of teachers and parents. Mumgaard said the fact that the committee is having the discussion doesn't mean the Good Friday practice shouldn't continue but said the question should be asked from an instructional and equity point of view.
"When you start looking at equity, you have to make hard decisions," she said. "If we didn't have that Friday off, it would be a cultural change."
Any change, however, would likely have to wait until at least the 2025-26 school year. The next two school calendars are already set. And under the proposal for the 2024-25 school year, which would run from Aug. 12 to May 22, April 18 — Good Friday — is designated as spring break.

From the classroom: 'Freedom Writers Diary' faces backlash in Crete; younger Joel coming home
Custodian named finalist
Laurie Yard, a custodian at Weeping Water Public Schools, was named one of 12 national finalists in the Custodians are Key Campaign. 
Finalists receive $500, with a chance to win $15,000 — $10,000 of which goes to the winner's school. The winner of the contest will be announced in May. Tennant Co., which manufactures cleaning equipment, narrowed finalists from nearly 1,000 nominations from across the U.S. and Canada.
Yard was noted for creating relationships with students, who often keep in contact with her long after they graduate and affectionately call her "Grandma." She also created a program that rewards second graders for being good citizens.

Watch now: Celebrating the joys of cycling at Lincoln school's bike rodeo

Lincoln Lutheran names new principal
Breaking down Lincoln's public schools: Enrollment, test scores and more
Adams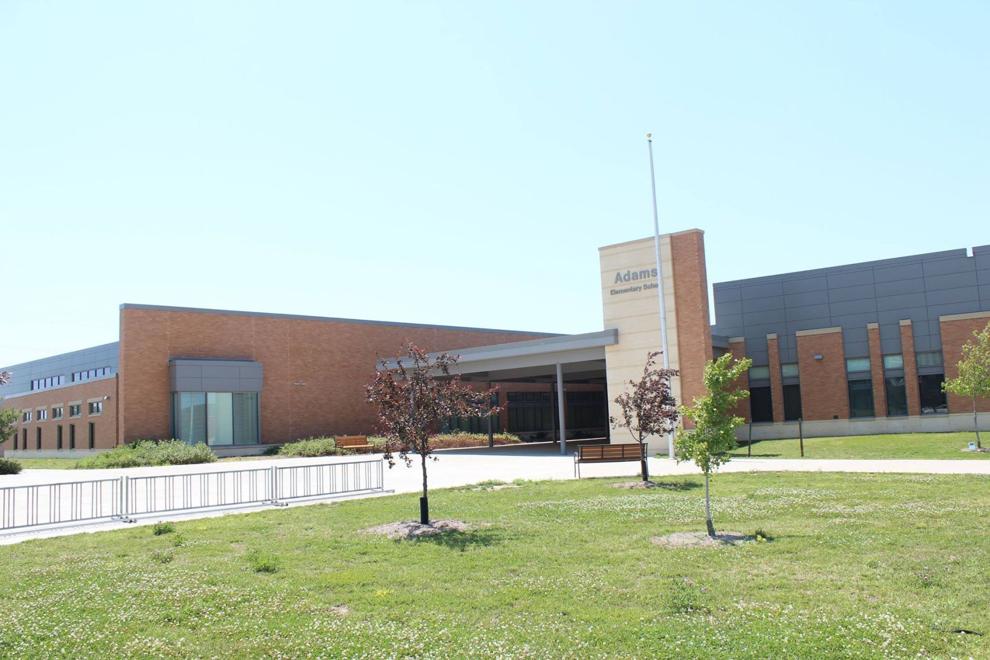 Arnold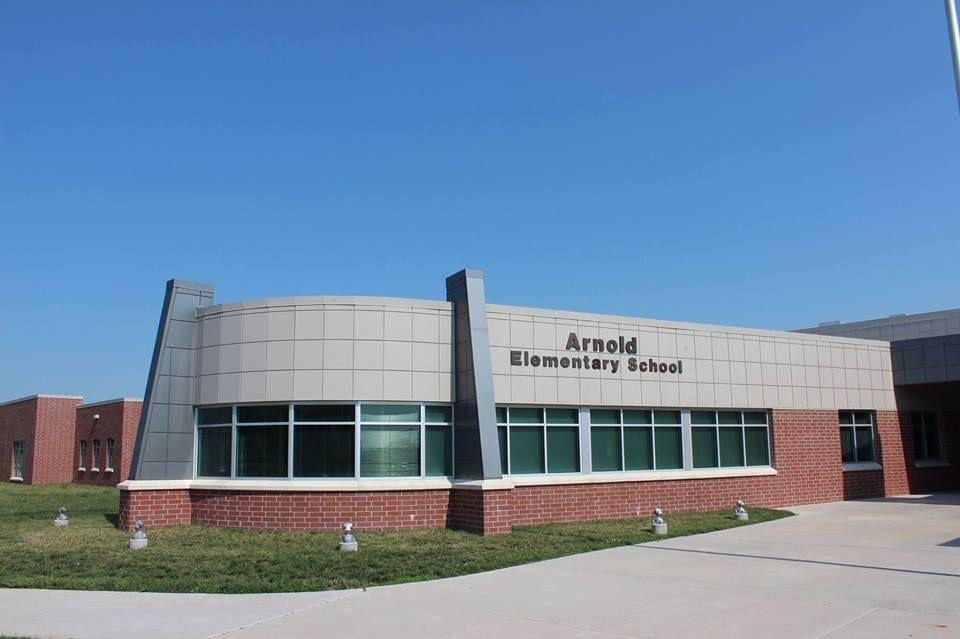 Beattie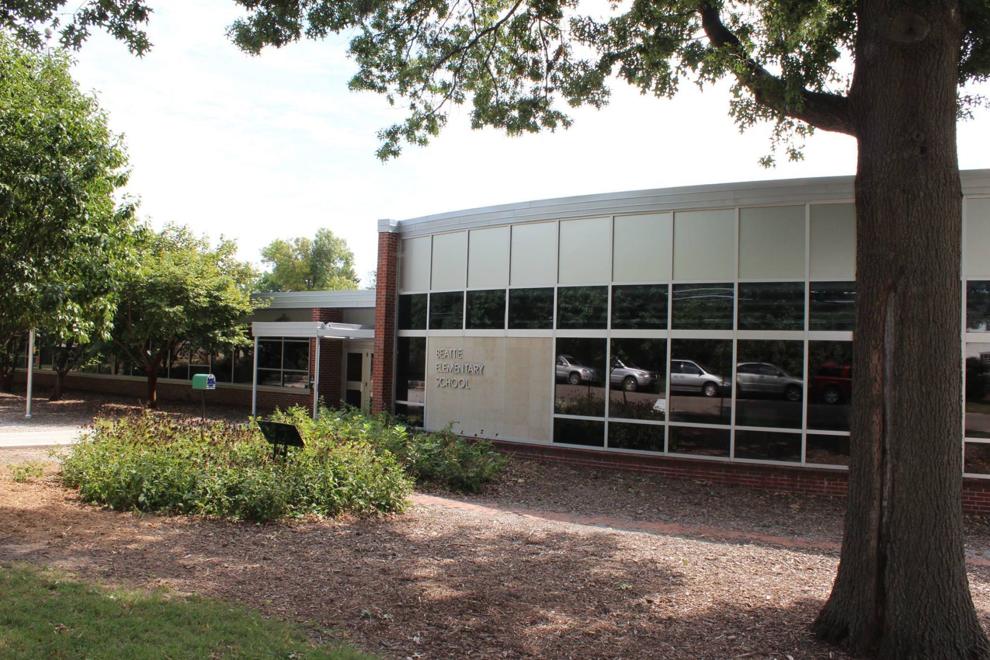 Belmont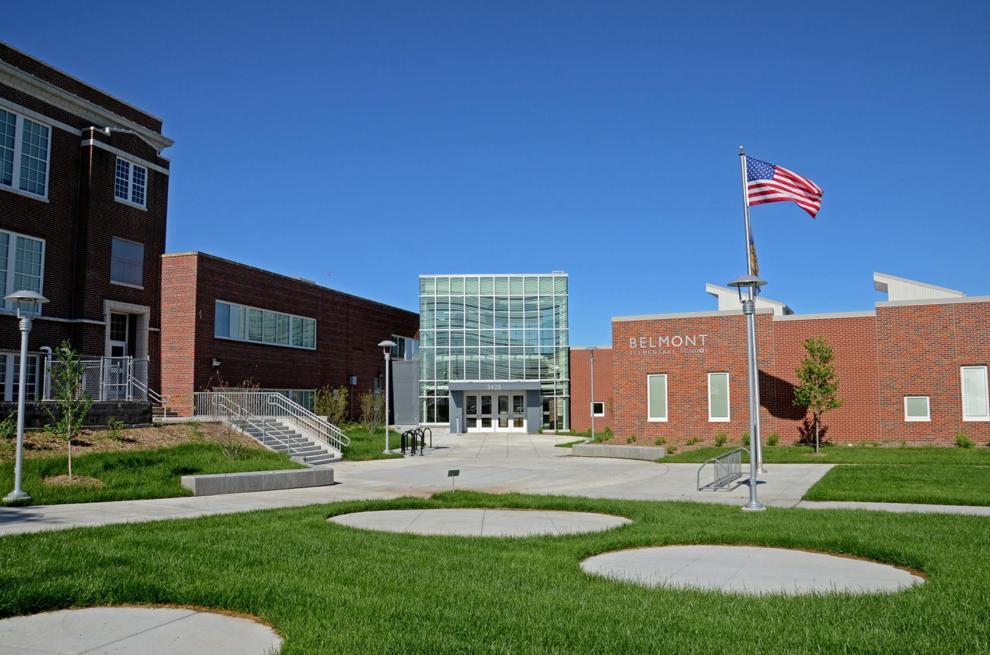 Brownell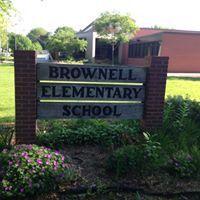 Calvert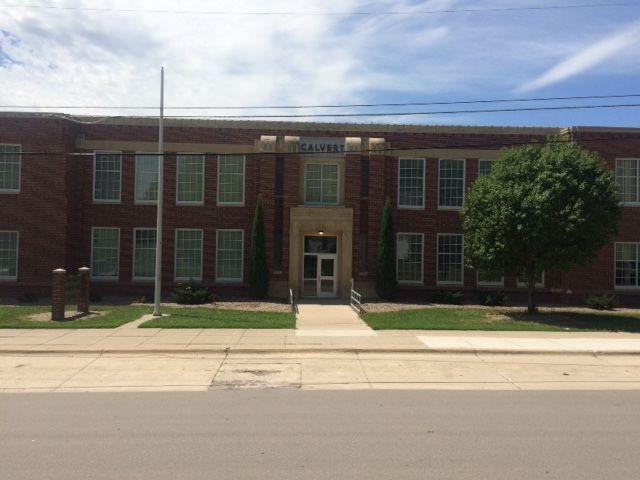 Campbell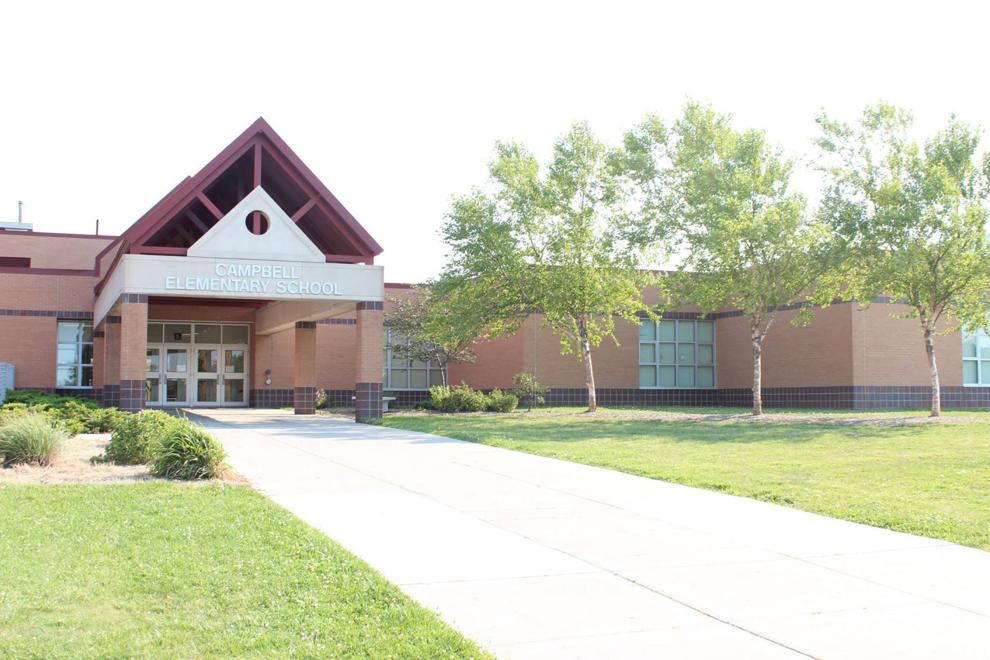 Cavett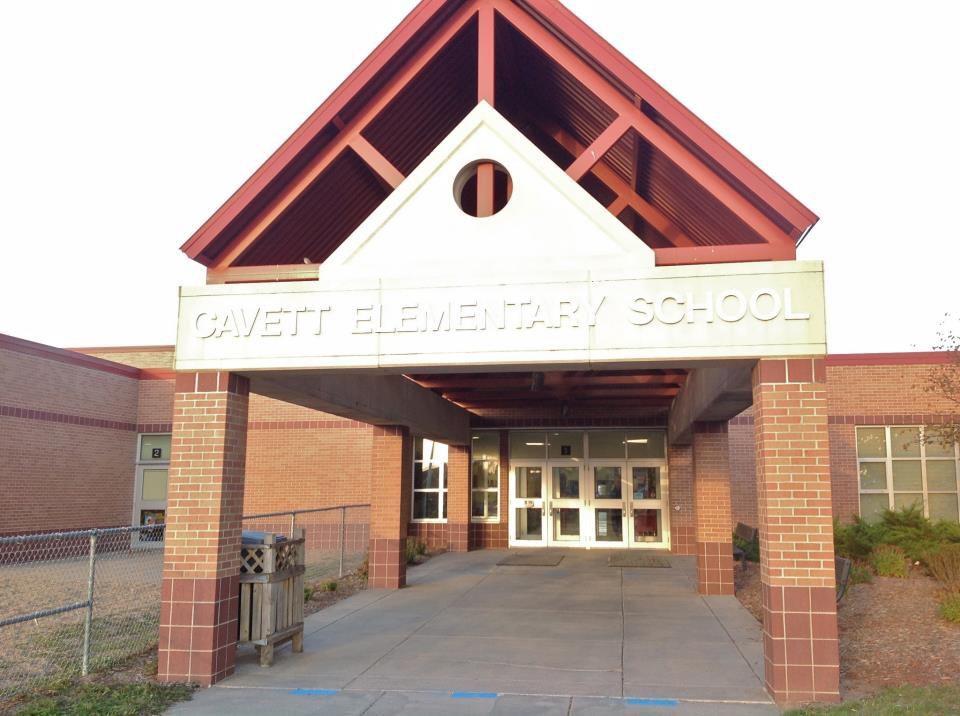 Clinton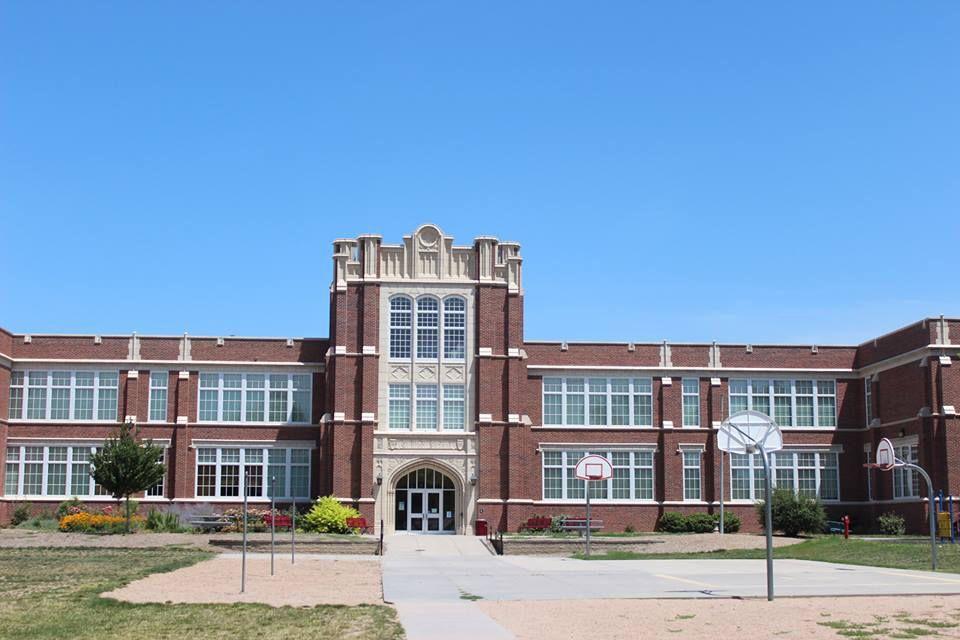 Eastridge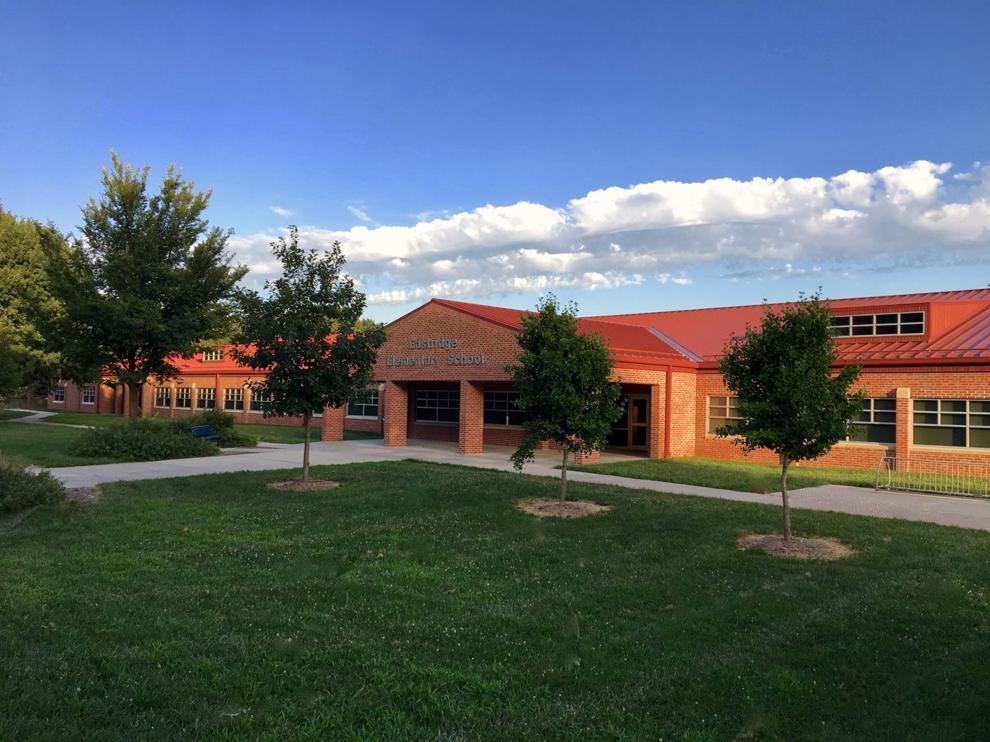 Elliott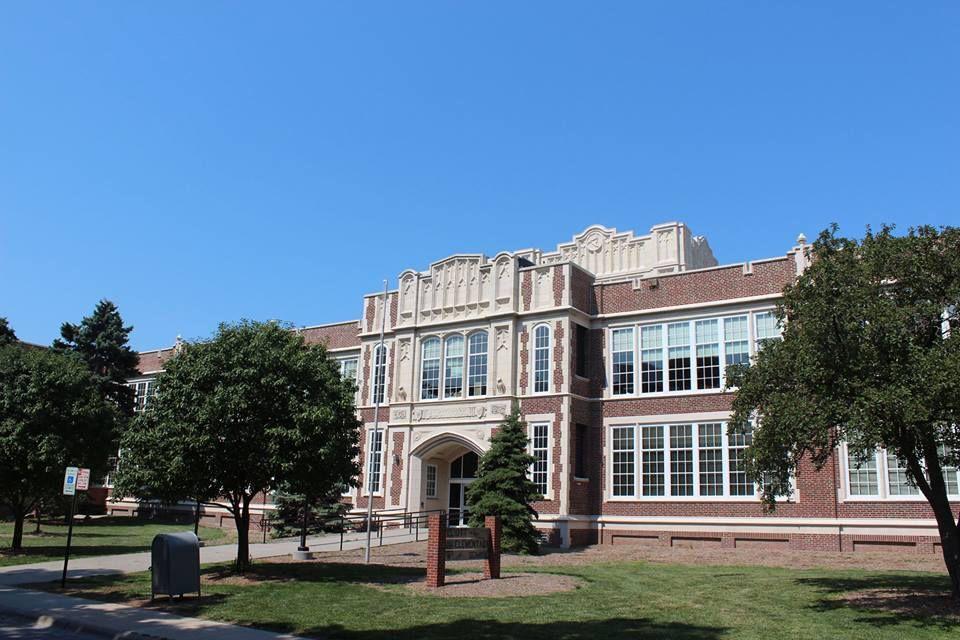 Everett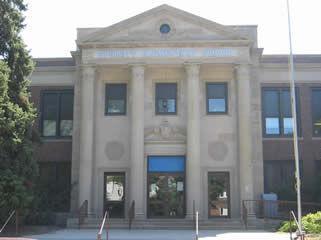 Fredstrom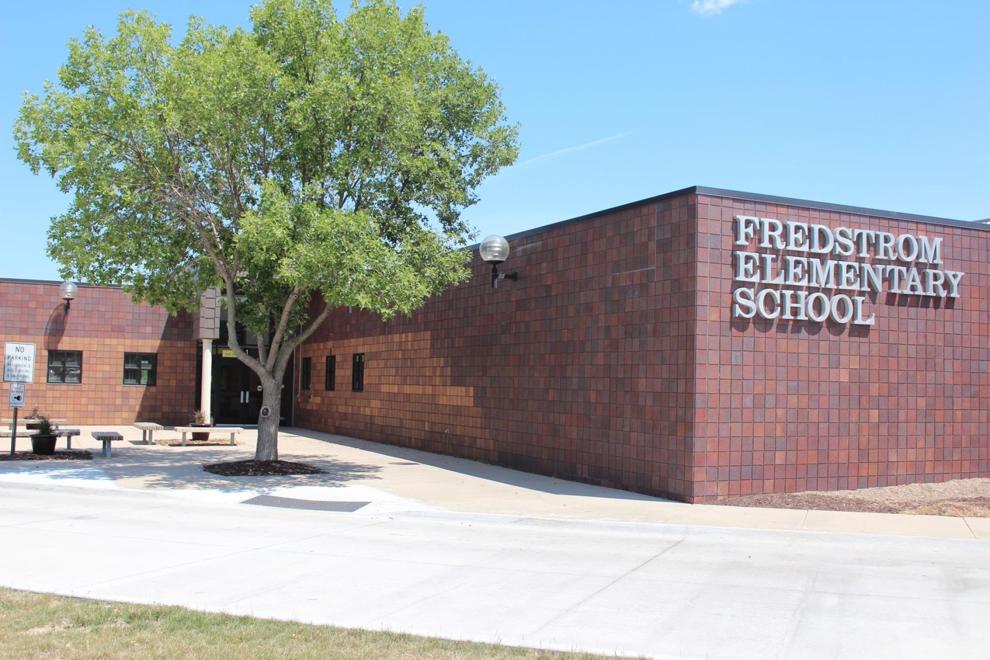 Hartley
Hill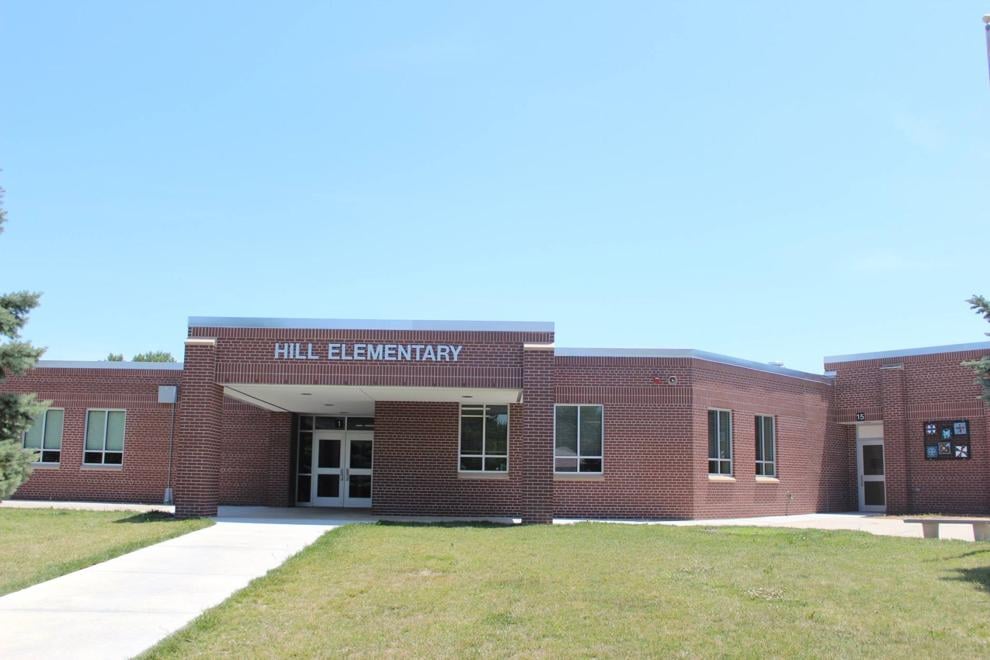 Holmes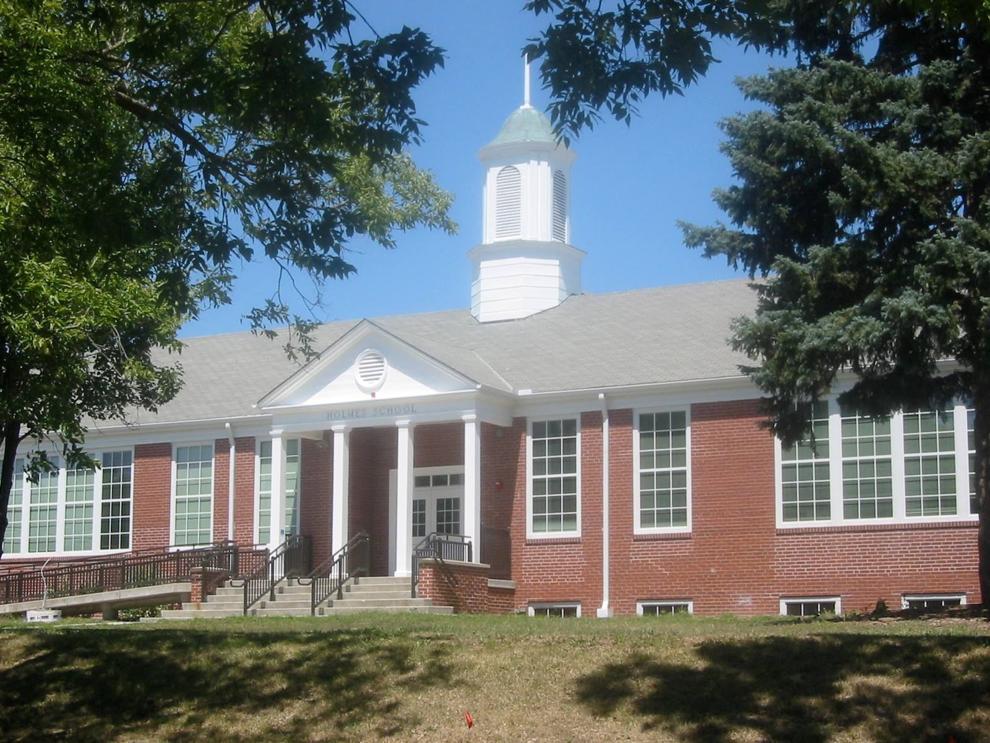 Humann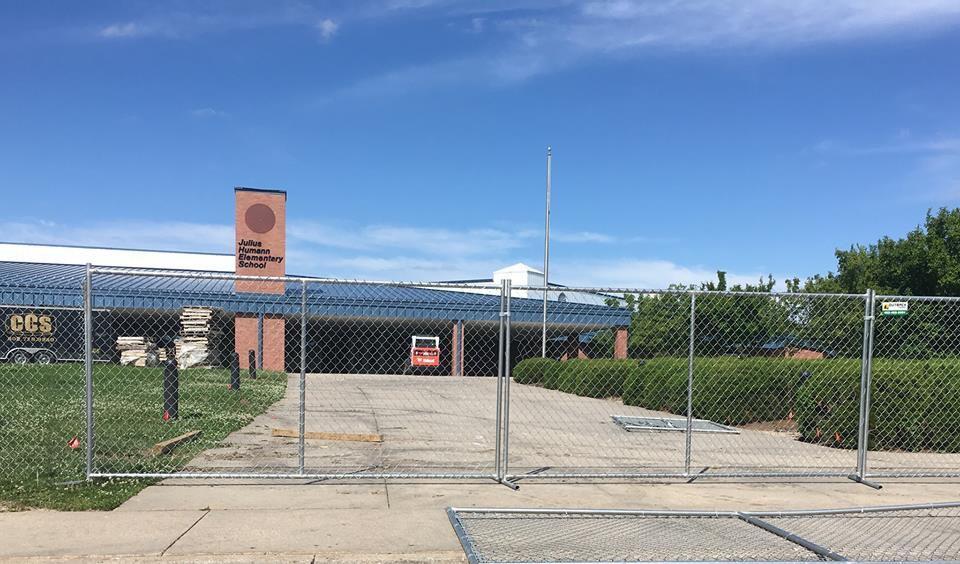 Huntington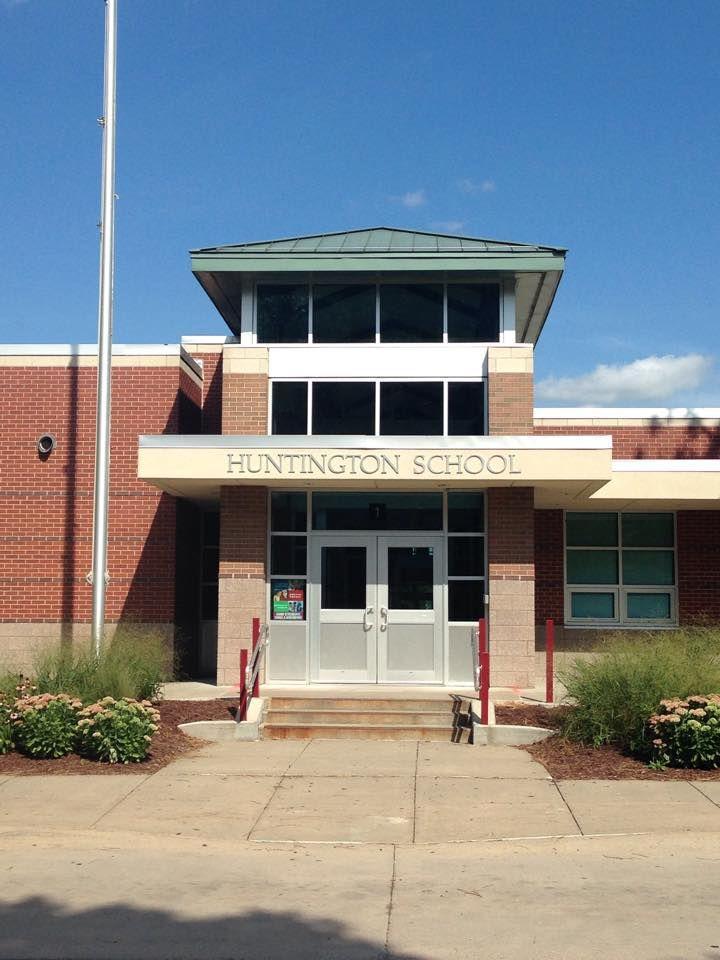 Kahoa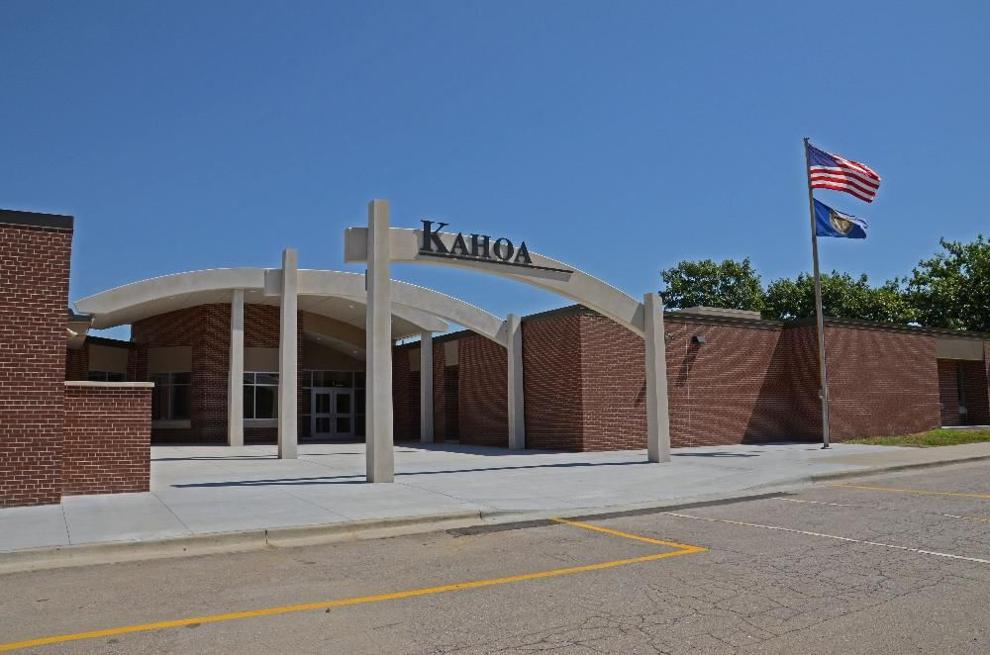 Kloefkorn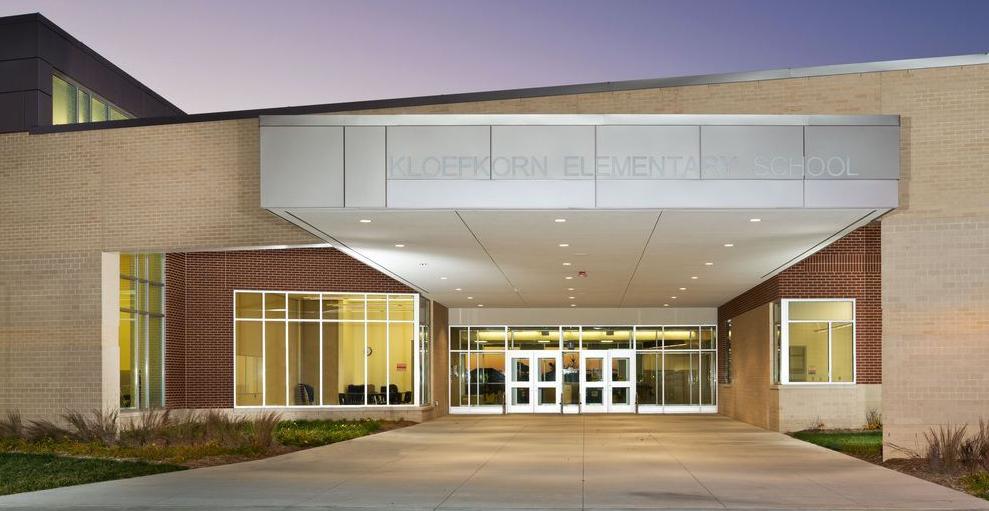 Kooser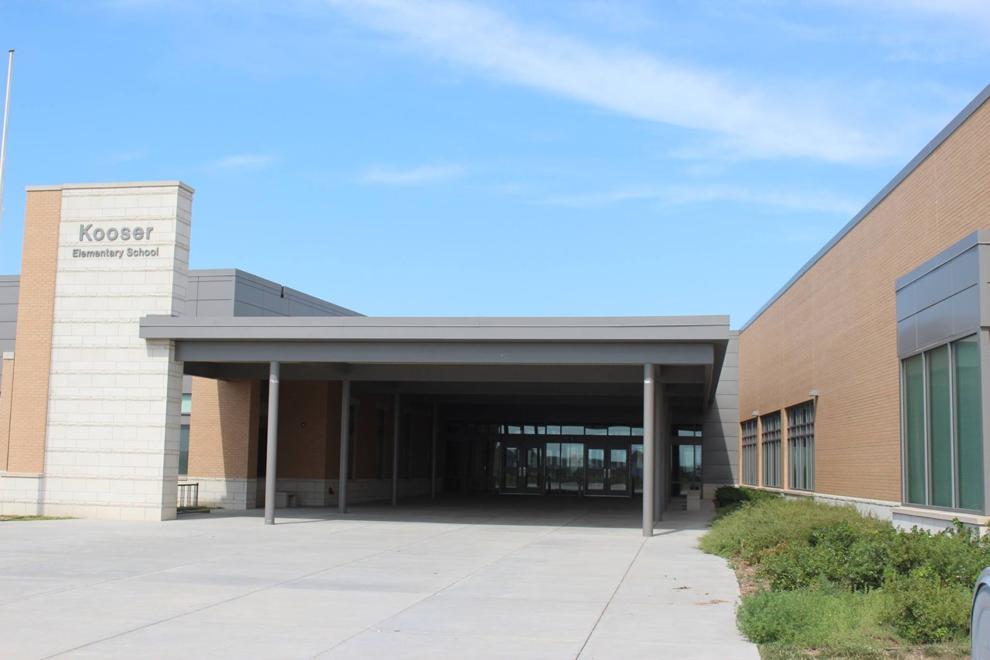 Lakeview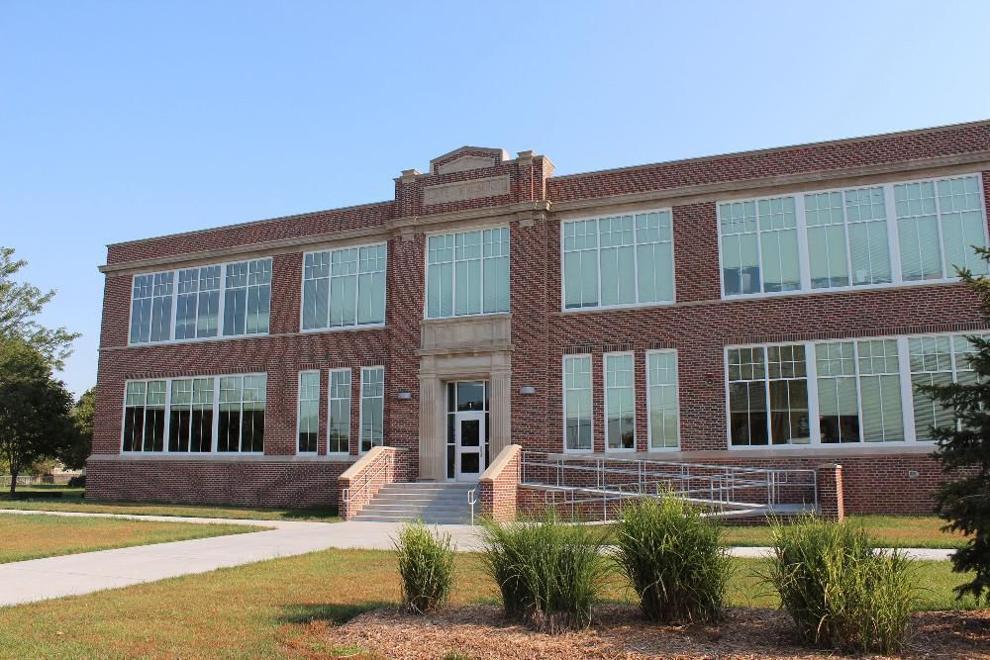 Maxey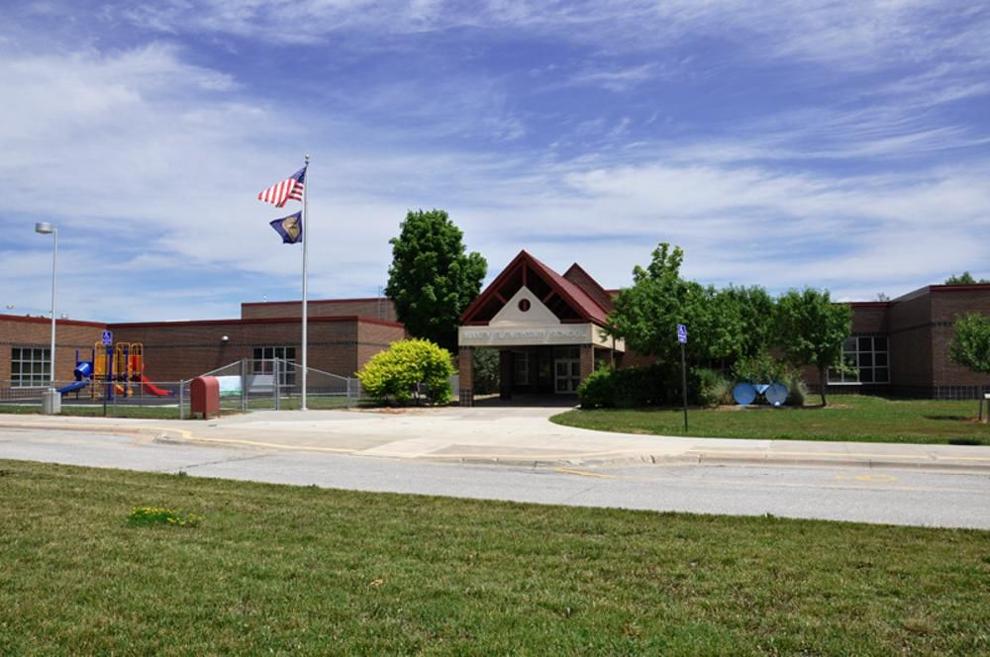 McPhee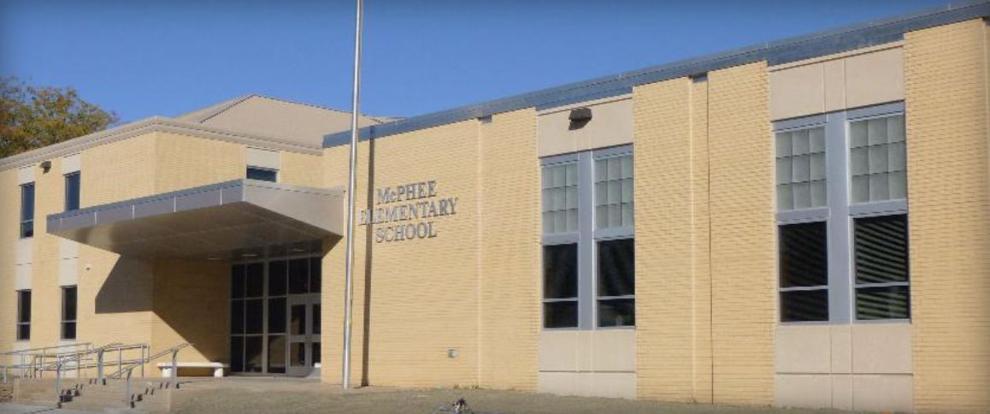 Meadow Lane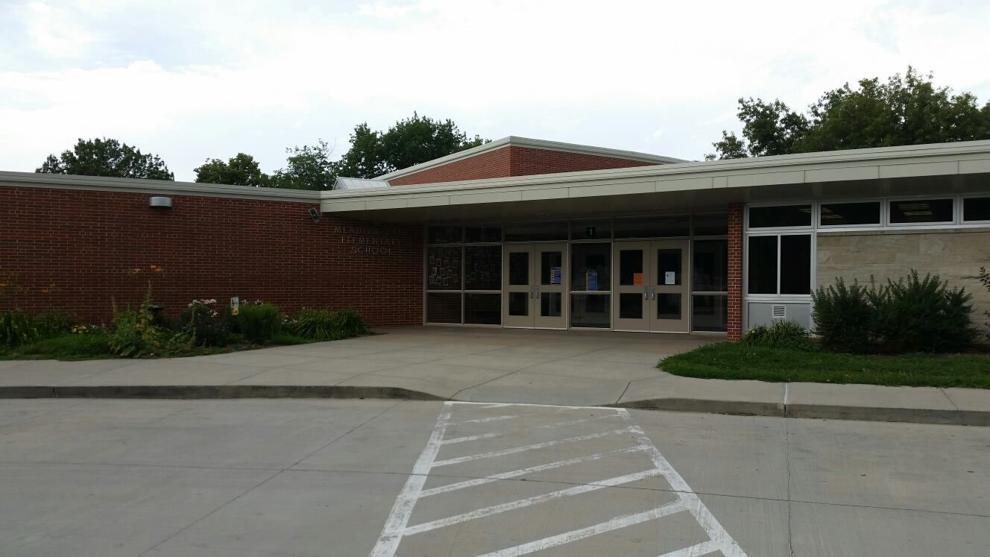 Morley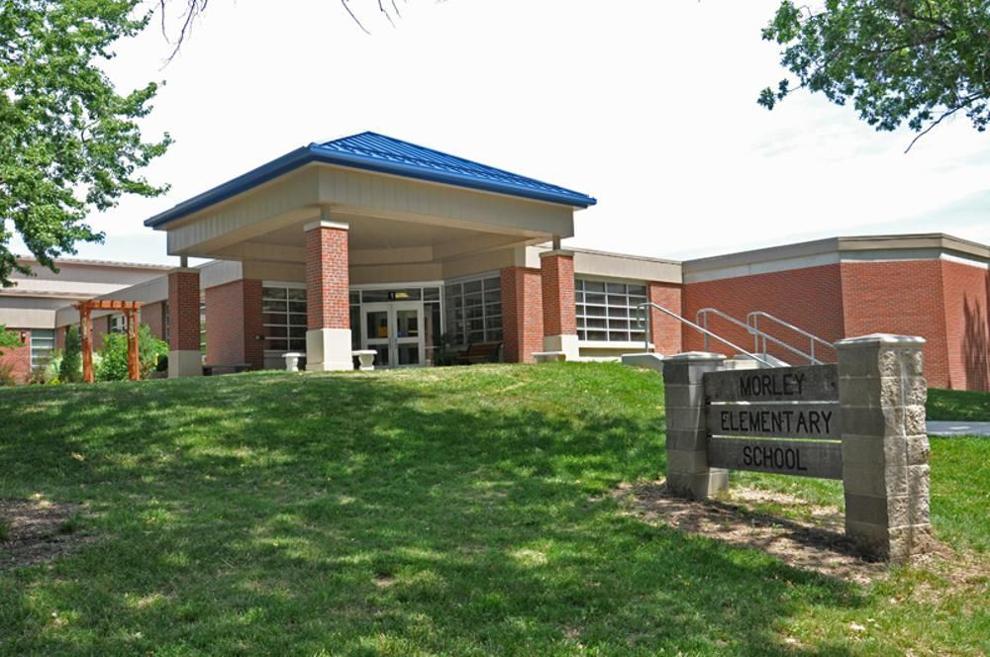 Norwood Park
Pershing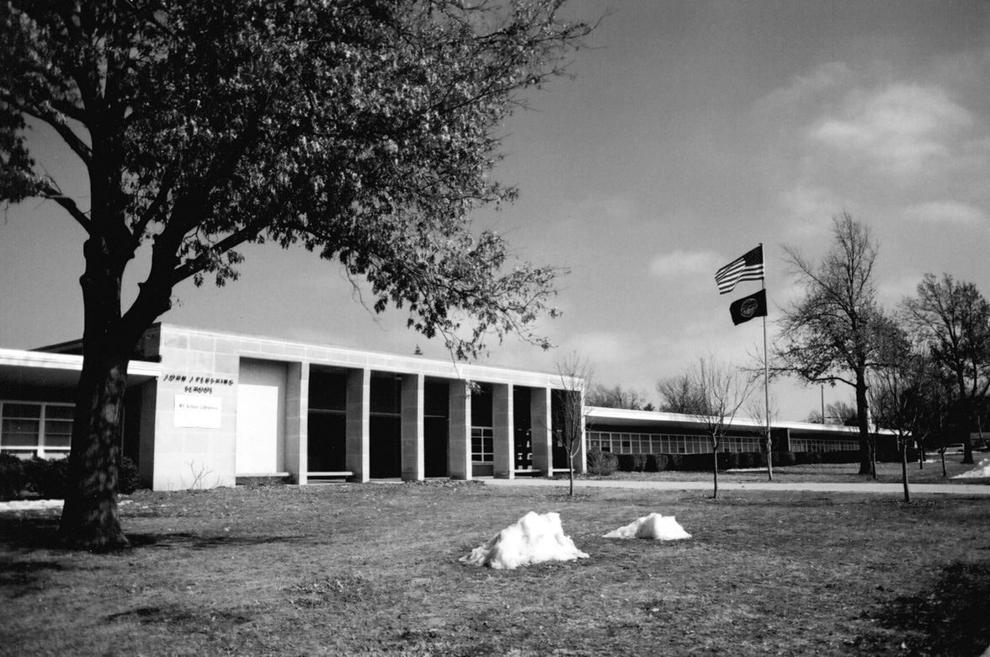 Prescott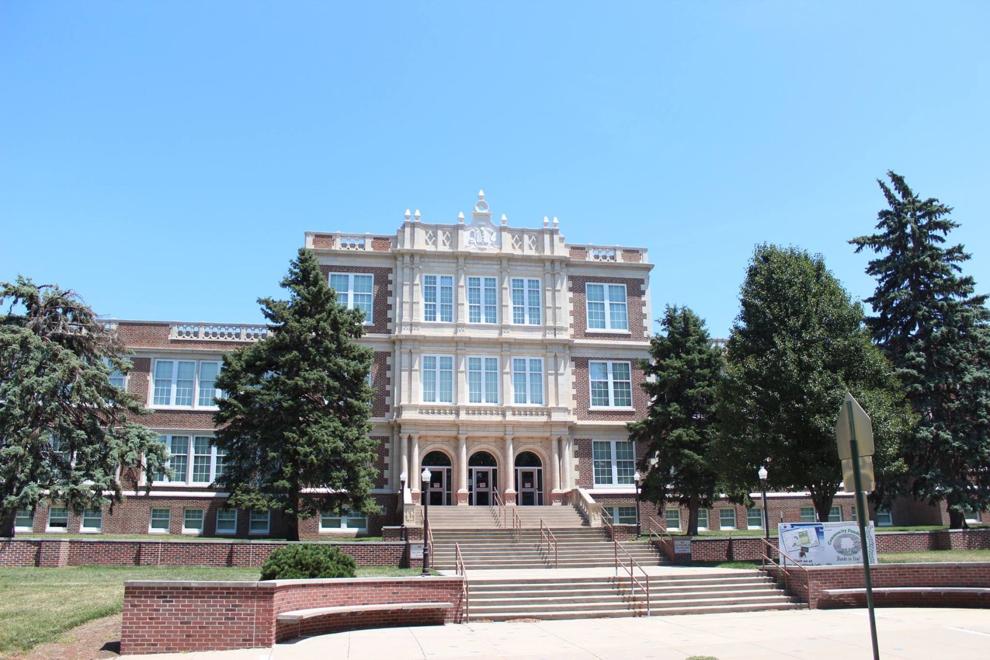 Pyrtle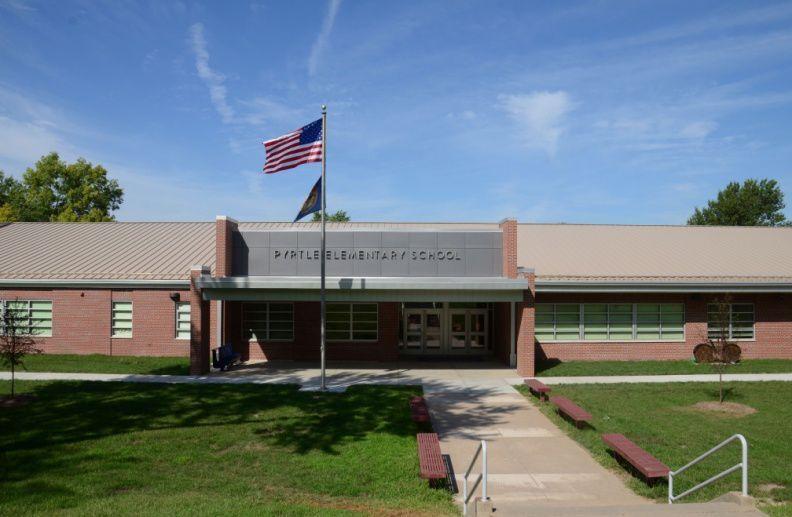 Randolph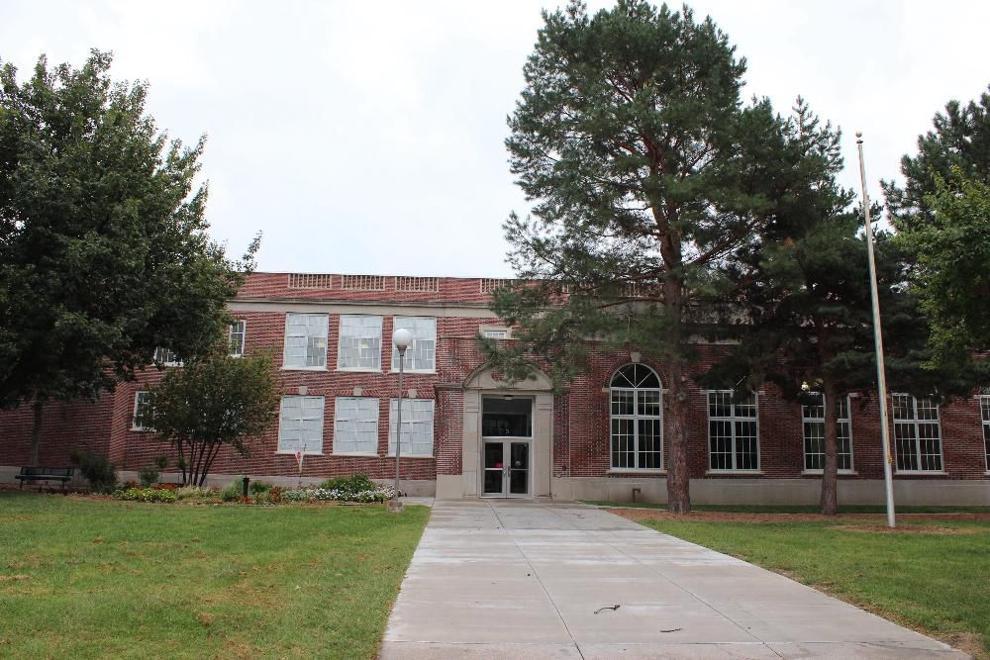 Riley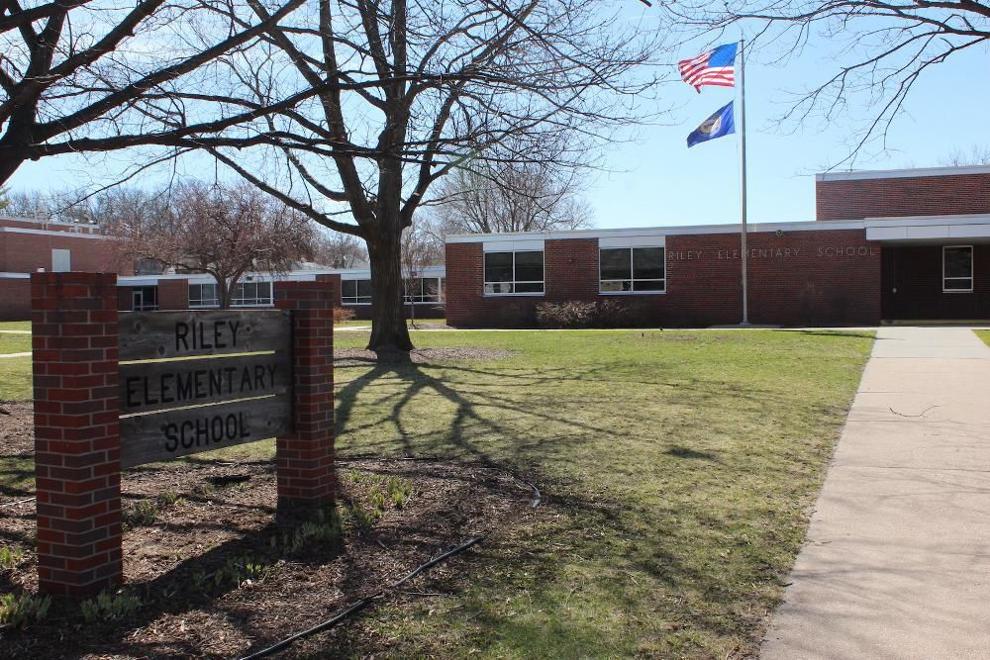 Roper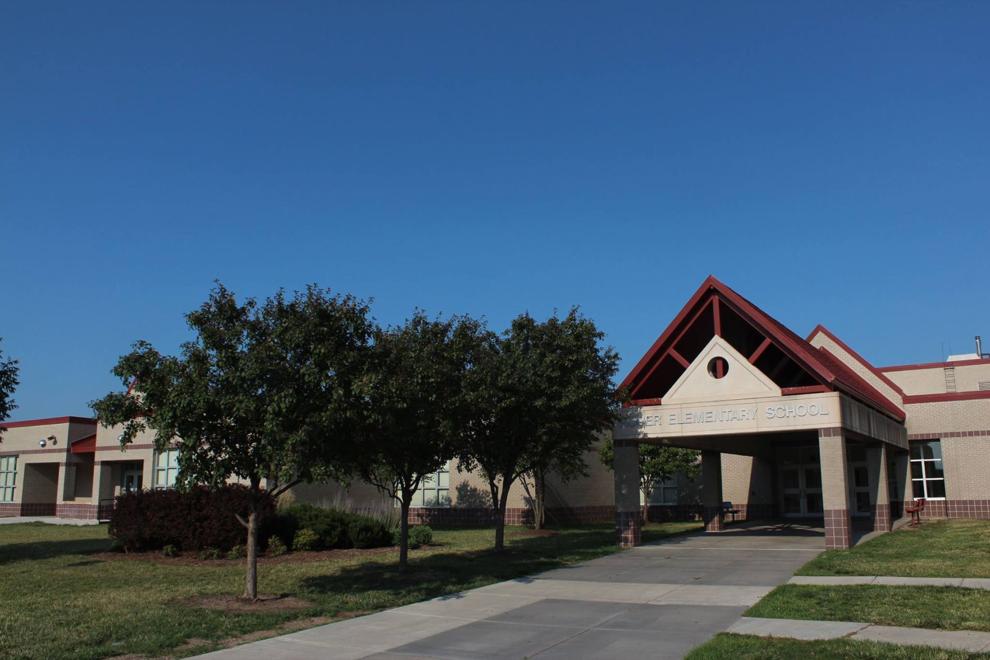 Rousseau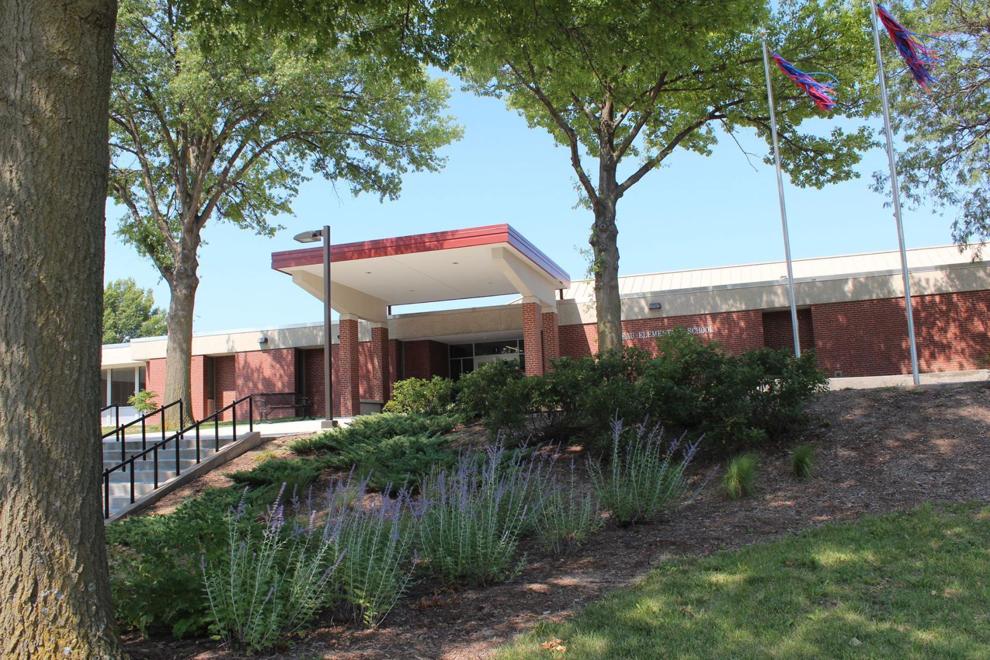 Saratoga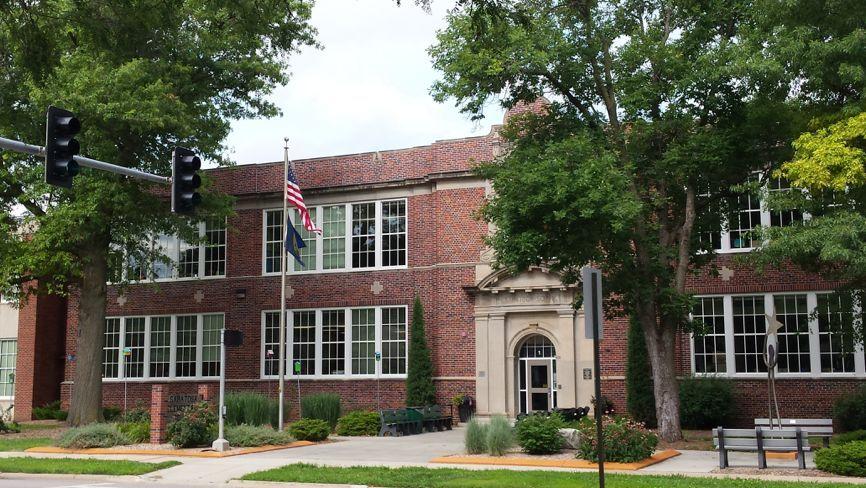 Sheridan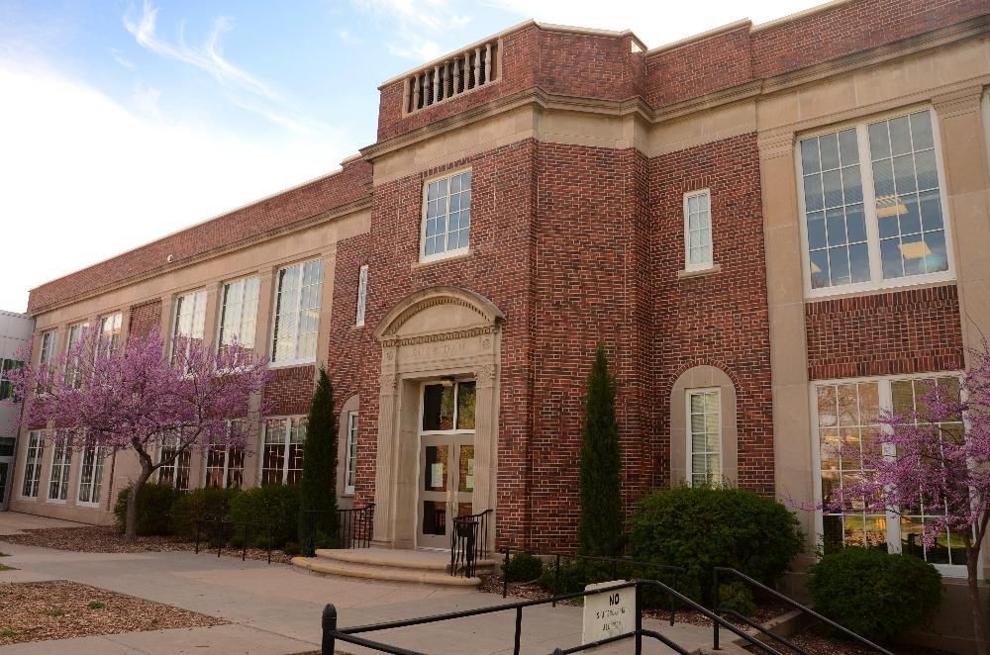 West Lincoln

Wysong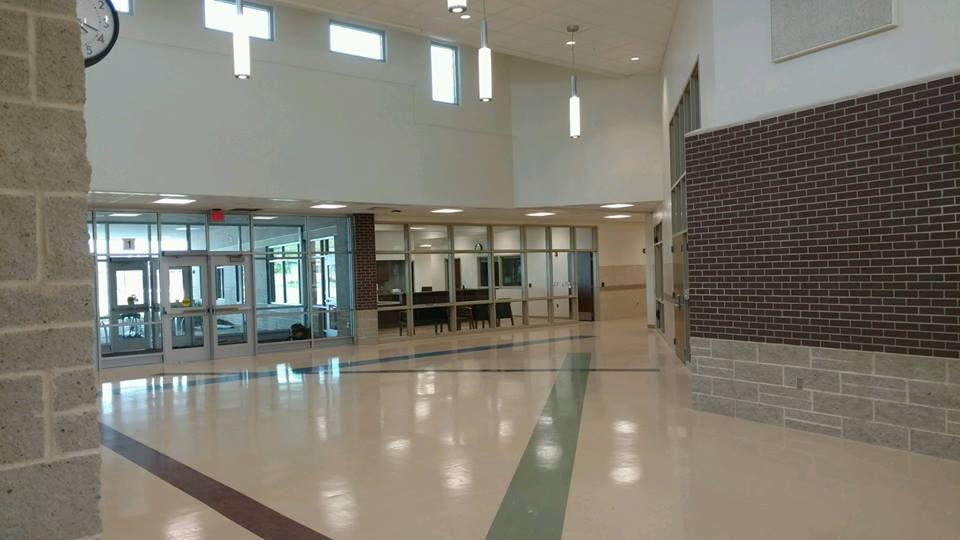 Zeman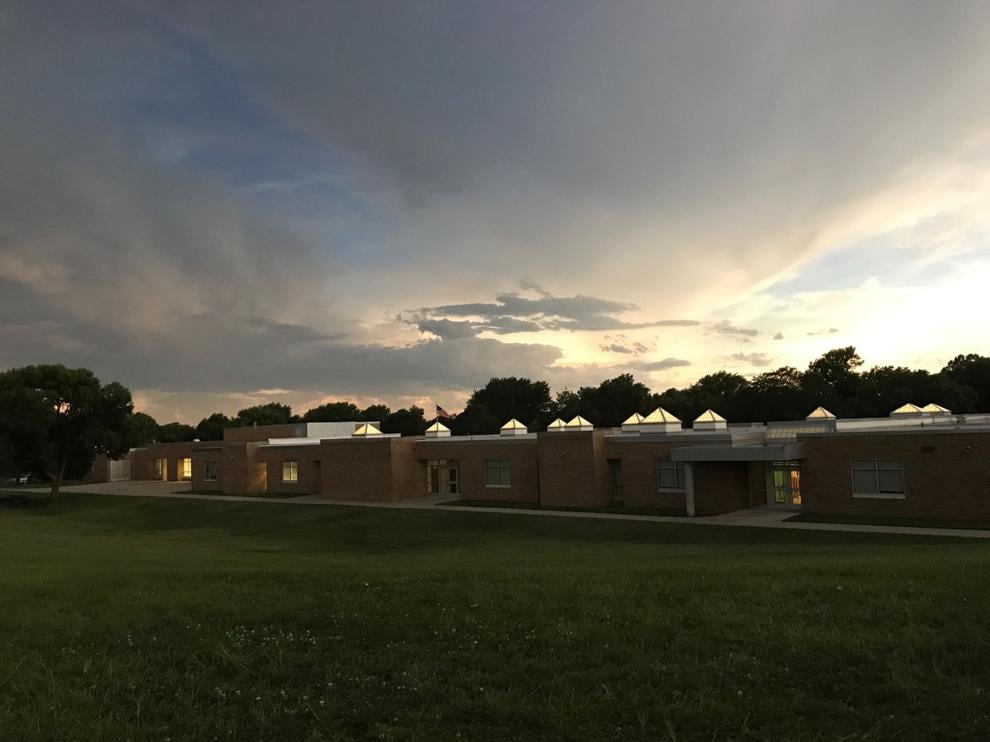 Culler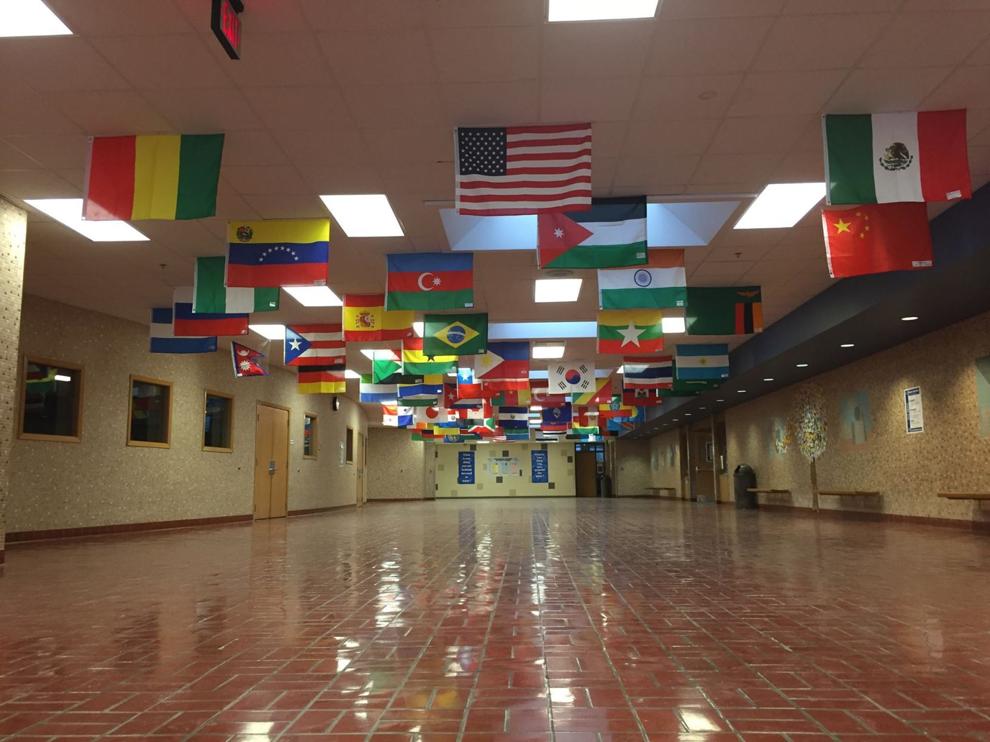 Dawes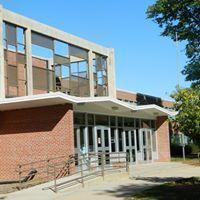 Goodrich

Irving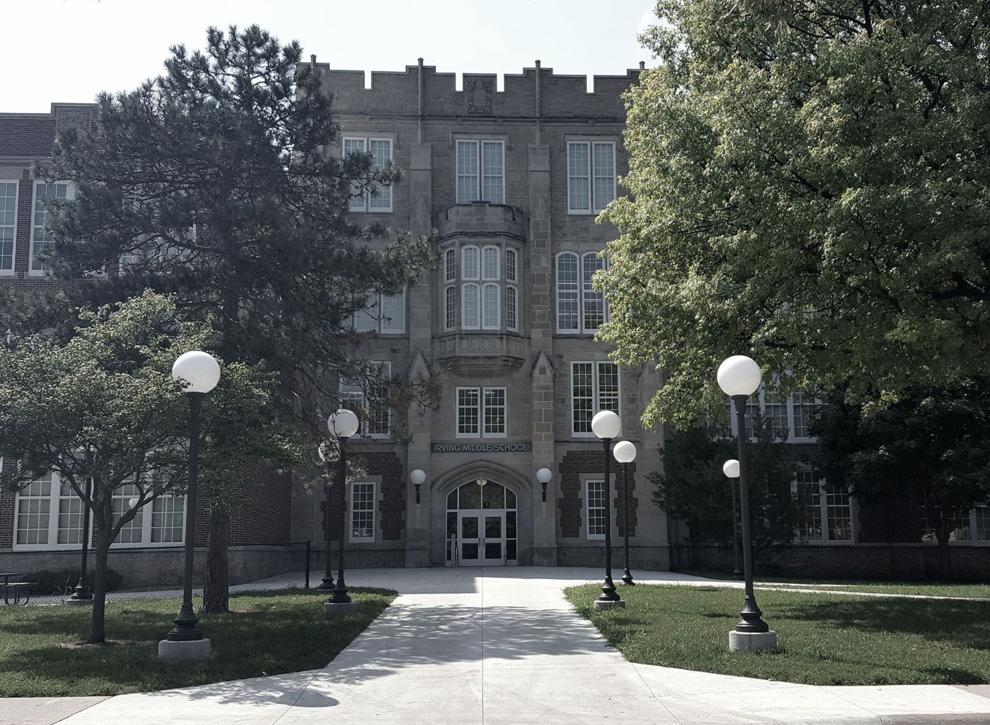 Lefler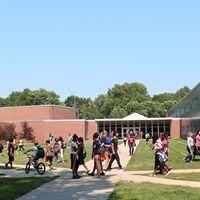 Lux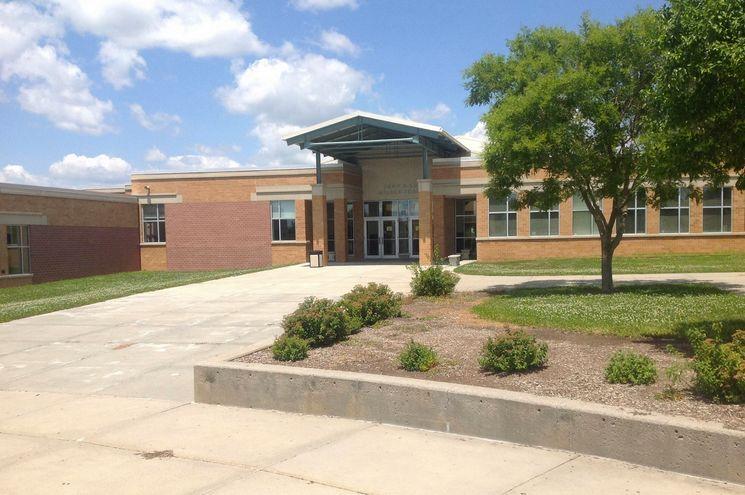 Mickle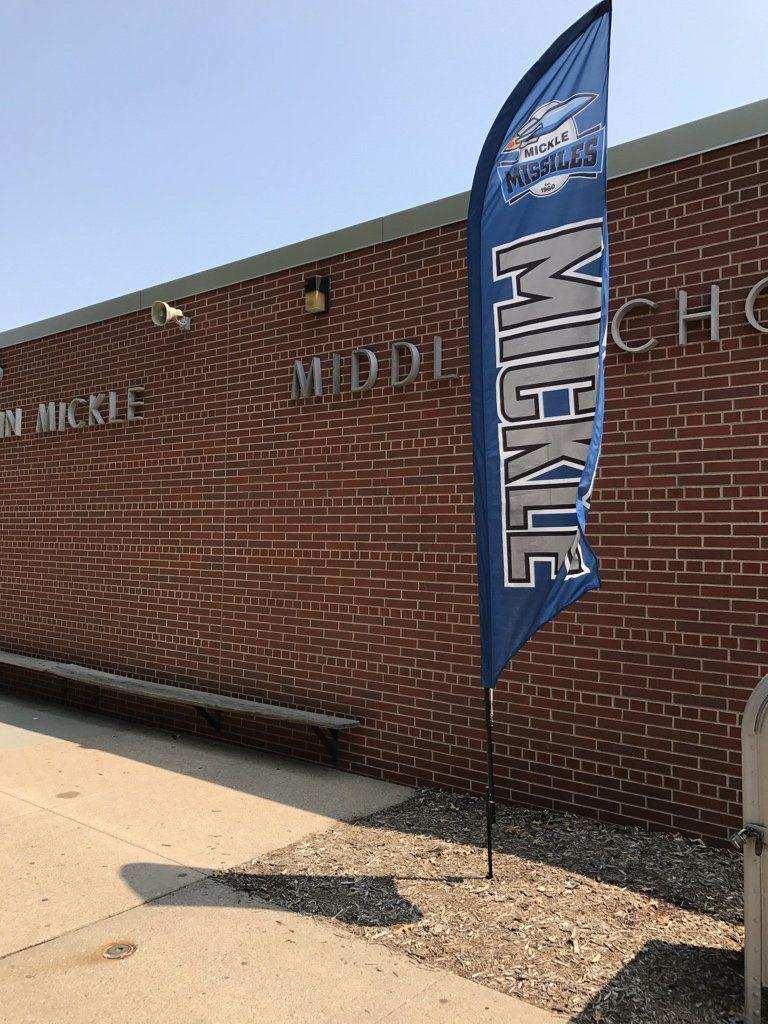 Moore

Park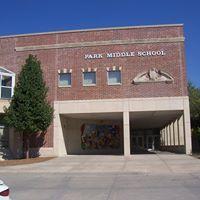 Pound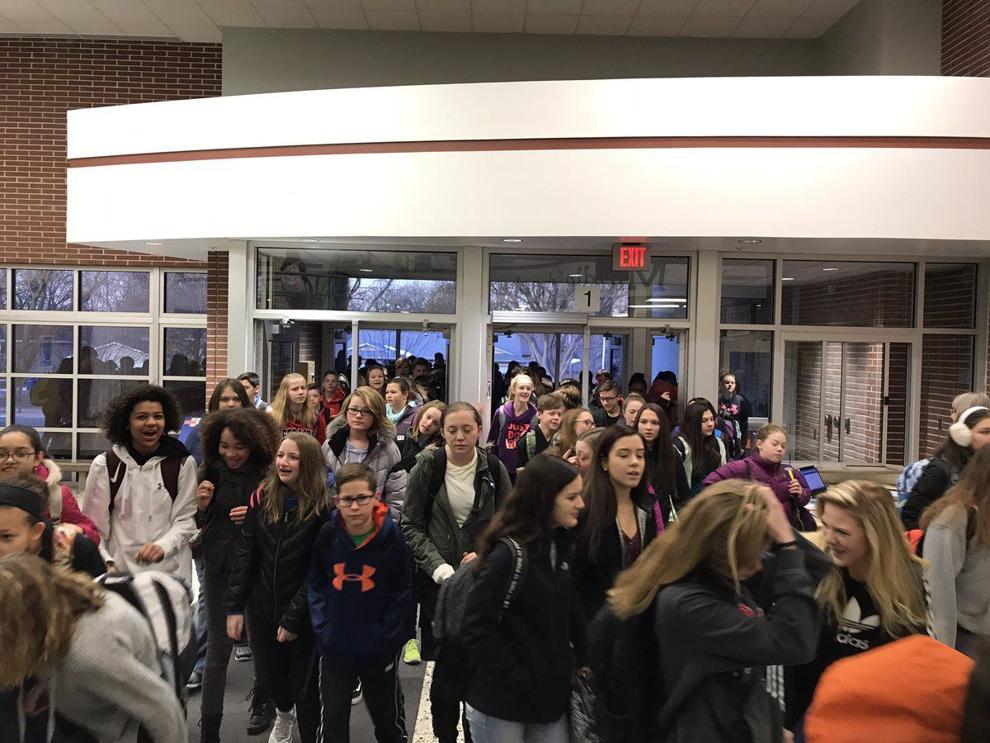 Schoo

Scott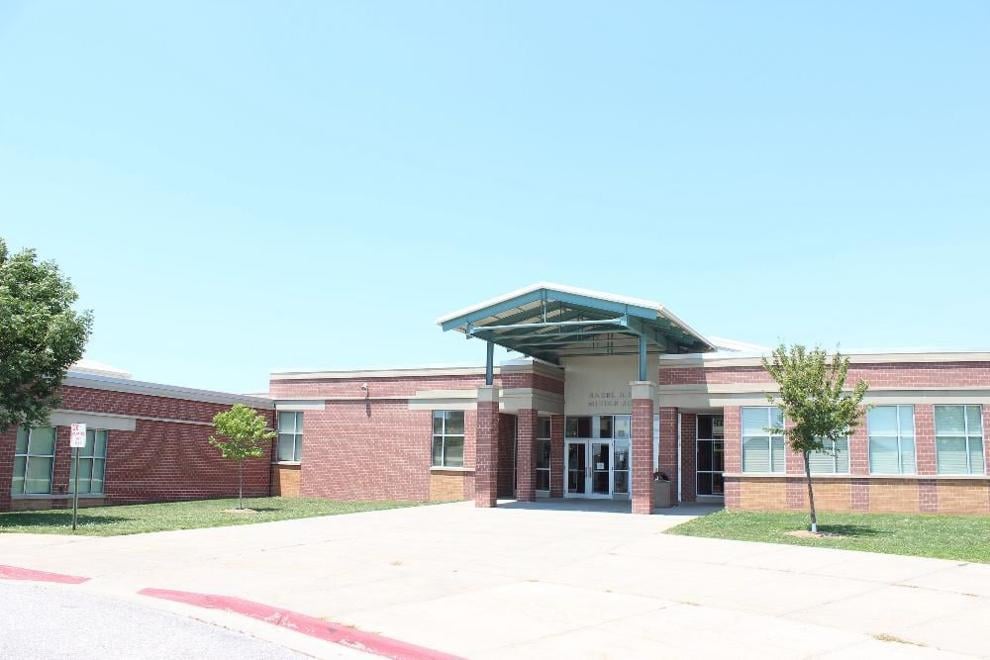 East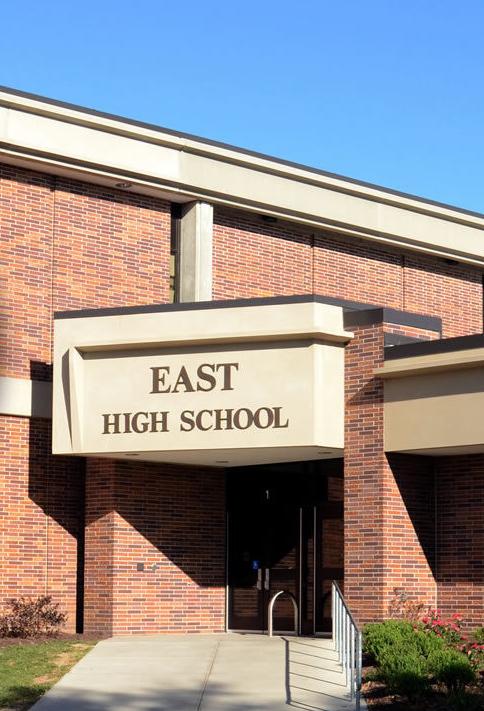 Lincoln High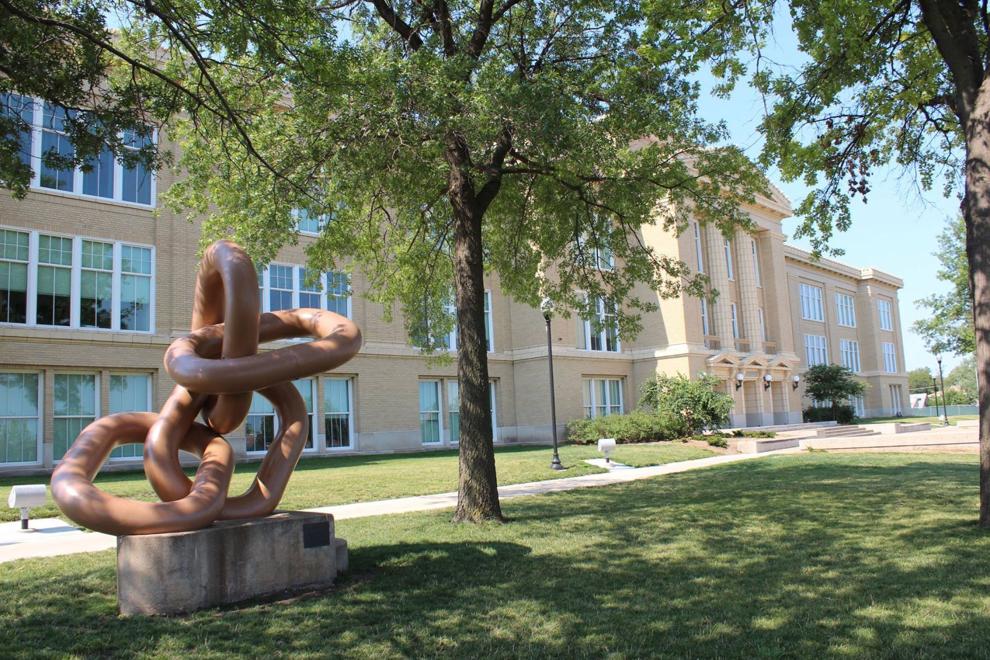 North Star

Northeast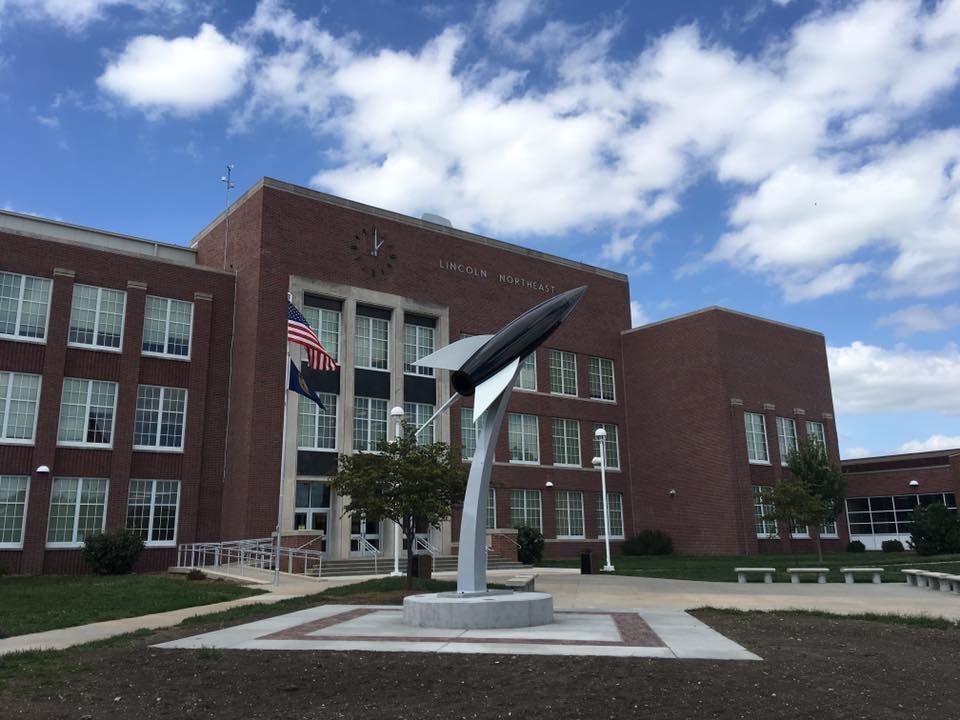 Southeast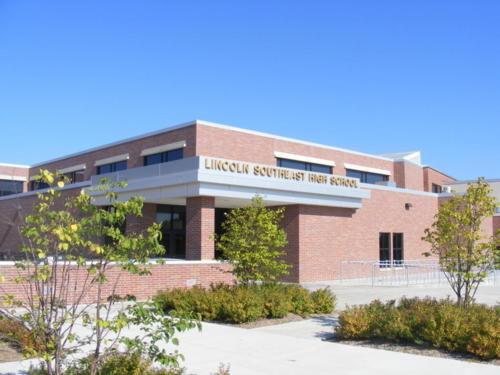 Southwest