10 tips for fuss-free travel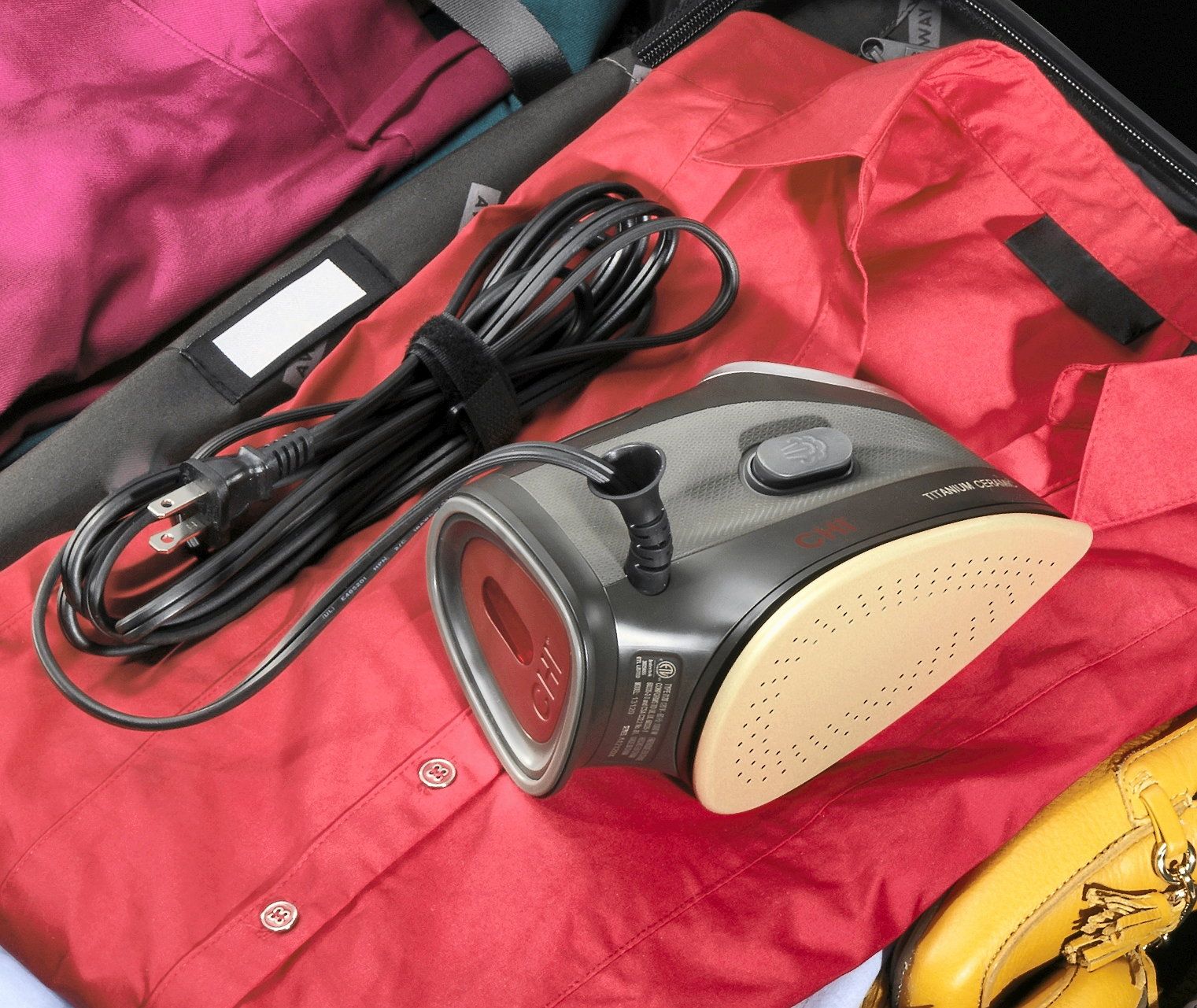 Smart packing will ensure you look good, sleep well and enjoy your trip
Reviews and recommendations are unbiased and products are independently selected. Postmedia may earn an affiliate commission from purchases made through links on this page.
Article content
The suitcases, tote bags and backpacks are loaded — it's time to jump in the car, train or plane and flee to somewhere distant. Vacation days are here!
Article content
Whether you're destined for a five-star voyage to Europe or visiting friends at a modest cabin, this list of 10 small travel ideas will help you look, snooze and travel in the best way possible. Enjoy — and be sure to send a postcard.
TO LOOK SMOOTH
1. Mend it
Tiny, lightweight and easy to tuck away, a small sewing kit from a dollar store is invaluable when a button pops or you buy new pants and need to sew a hem in a jiffy. Be sure it has more than needles and thread — different-sized buttons, an iron-on patch and a tiny squeeze bottle of fabric glue are all lifesavers, too.
2. Wrinkle-free
Jam as much into your suitcase as you'd like. Go on. I dare you. Let it wrinkle. When you travel with a small-scale but powerful iron/steamer combo, your clothes will always look smooth. Steam is also excellent for removing cigarette and perfume odours (ridding the evidence) so you can wear that special garment one more time while away.
Article content
3. Adapt well
Your steamer, curling iron, hair blower (or anything electronic) is nothing if you travel to a country with a different voltage, obviously. Always have a travel plug adapter. In fact, take two for safety. I've left many behind when checking out of hotels. Look, you didn't did pack that curling or flat iron for nothing.
TO SNOOZE WELL
4. Linen love
Heaven forbid the linens have a synthetic mix — polyester, you say? — they make me feel like I am sleeping on a plastic bag. Pack a pillowcase from home to fall asleep with something familiar from home. You'll drift off to dreamland as though you were in your own bed. At the end of the trip, use the pillowcase as a laundry bag for dirty clothes.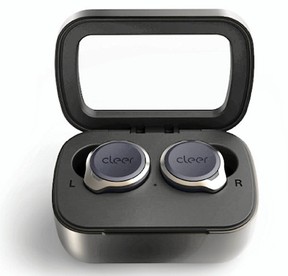 5. Drown out
From the sounds of drunken city partiers at night to chirping birds at 4:30 a.m. disturbances can break your sleep. Set a white noise app on your Wi-Fi-enabled device and run it while you're sleeping. Start your white-noise app-therapy a few nights before going away to train your ear to the familiar sleep environment.
Article content
6. Be quiet
Want to get some ZZZZZs while in transport mode? Got gabby or noisy seat mates nearby? Noise-cancelling headphones are a great solution to drown out the din. Download your favourite soothing music or sounds (or that white noise app from No. 5) and drift away.
7. Snooze support
A neck pillow is ideal for supporting the shoulders, neck and head when snoozing sitting up. Look for a neck pillow with a support that wraps under your chin to haunt that embarrassing motion, keeping your head from bobbing and falling forward.
TO TRAVEL EASY
8. Good taste
Going to unknown territory where the coffee might be undesirable (a.k.a. the in-laws or camping in the sticks)? Bring your own travel-sized coffee press and favourite grinds. Just add hot water for the best java to kick-start your day on a tasty note like you were at home.
Article content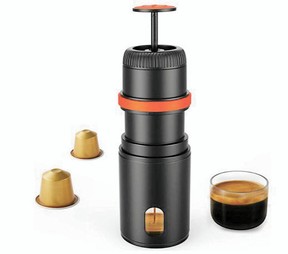 9. Read on
Don't abandon your book-club duties while travelling. Leave the bulky tomes in the library and use a Kindle to get caught up on reading while waiting to board your flight at the airport. Add No. 6 and you'll be transported to your own world.
10. Shop away
If you are anything like me, you always wish you had extra luggage to bring back special finds while travelling. I flat-pack a water resistant fabric overnight bag — it's about the size of a hockey bag. Trust me, you will thank yourself when the shopping bug bites and you've got to have the African mask, antique French quilt and load of souvenirs (a.k.a. cheap vodka) to bring back.
Do you have a decor dilemma or want more decor and lifestyle inspiration? Follow Karl on Instagram at @Karl_ Lohnes